Sales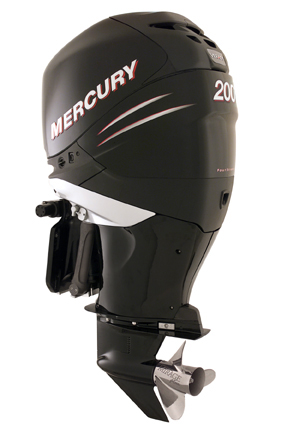 As a Mercury Premier Full-Line Dealer, we are Mercury authorized to sell all Mercury Outboard product, such as the well-known, high-performing, two-cycle, direct fuel injected, Mercury Optimax, the more traditional family of four-stroke, Mercury EFI (electric fuel injected) outboards, and the new, advanced, four-stroke, supercharged, Mercury Verado Outboard system.
Also, we provide a full lineup of portable Mercury outboards, for your small engine application needs.
For engine availability and pricing, please call us during our normal business hours, and we'll be happy to help you with all of your outboard needs.
We provide all engine installation services, labor not included in engine price quote, and all rigging, included, but not limited to, traditional Mercury gauges, all Smartcraft gauges and systems, cable systems, etc.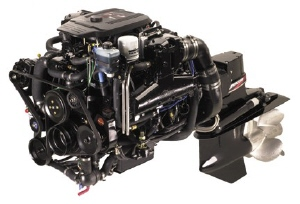 In addition to Mercury Outboard sales and service, we also provide the same sales and service for the Mercury Mercruiser product line. The various Mercruiser products range from the 3.0 Liter, 4.7 Liter, 5.0 Liter, and 5.7 Liter, Turn-Key System, fuel-injected, Mercruiser engine systems, to the Mercruiser MPI (Multiport Injection) engines.
Along with Mercruiser engine sales and service, we also provide the same respect for all Mercruiser sterndrives, ranging from "the most popular sterndrive in the world", the Alpha One drive, to the "unbeatable" Bravo Three drive.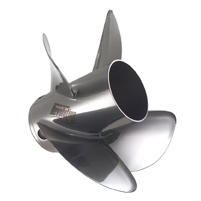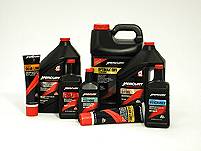 Along with Mercury Marine engine sales, we also stock a full line of Mercury Precision Lubricants, Parts and Accessories. Our inventory and sales of Mercury parts, accessories, and lubricants is unparalleled in the area. For parts and accessory assistance and/or availability, call us during our normal business hours and please have your engine information (model, year, serial number, etc.) ready, so we can better assist you. For propeller inquiries, please provide pitch and diameter and Mercury part number if available.
Here at West Creek Outboard, we also provide a limited amount of used boat sales by our regular customers. For used vessel availability, please contact us during our normal business hours, or stop in to see us at our West Creek, New Jersey location.