Service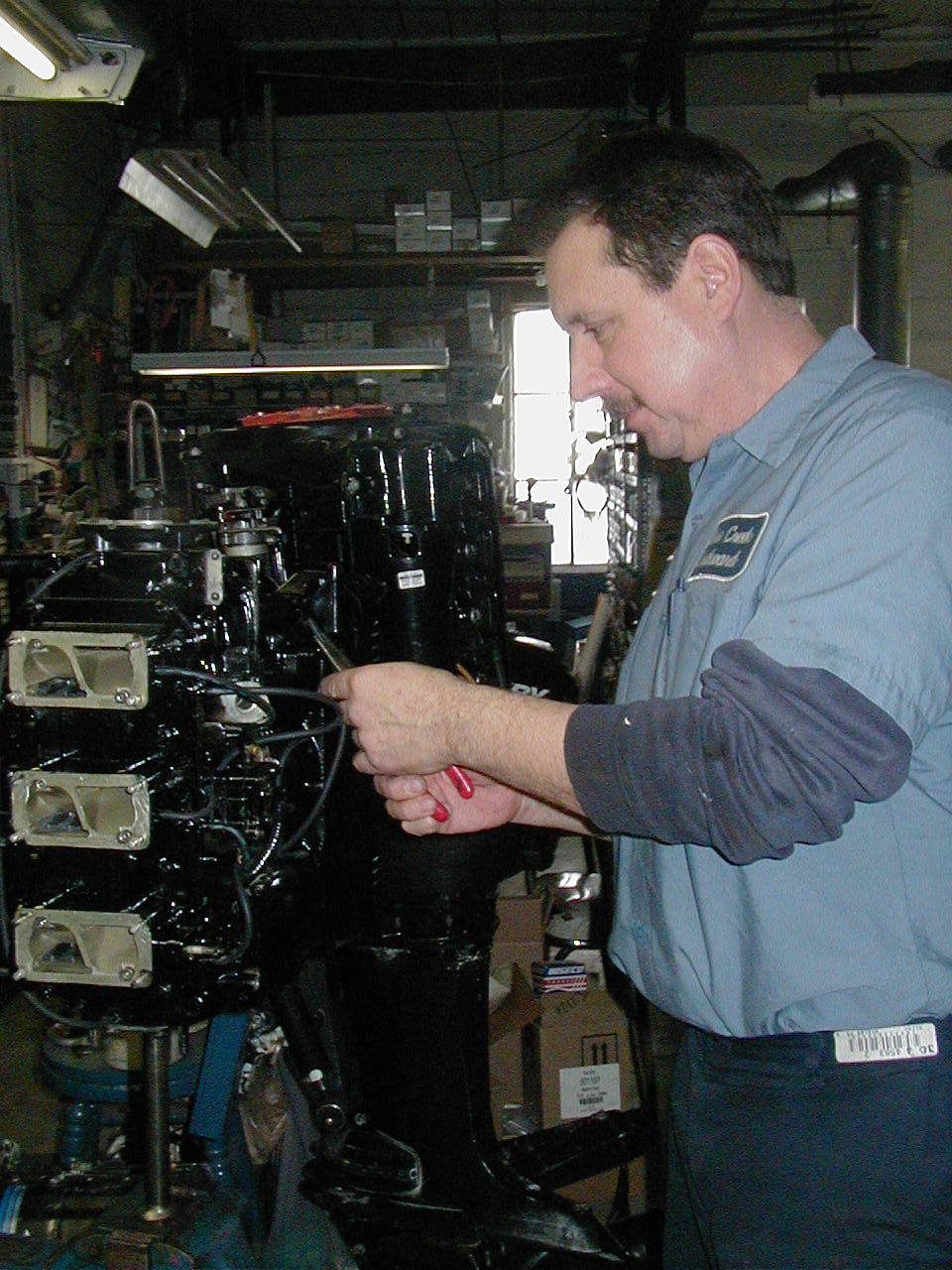 As a certified Premier Mercury Full-Line dealer and servicing agent, we provide a full line of services for all Mercury products, including all warranty and non-warranty repair work. Whether your Mercury is less than a year old and still under full warranty coverage, or decades old and well out of warranty coverage, we are qualified to repair it all. From small repairs and maintenance, to large repair projects and complete engine removal and replacement of both Mercury Outboards and Mercruiser products, we have vast experience in all areas of marine repair, no matter how simple or how complex. For your convenience, we also provide our local customers with Service Call repair, allowing our certified technicians to come to your backyard or boat storage facility.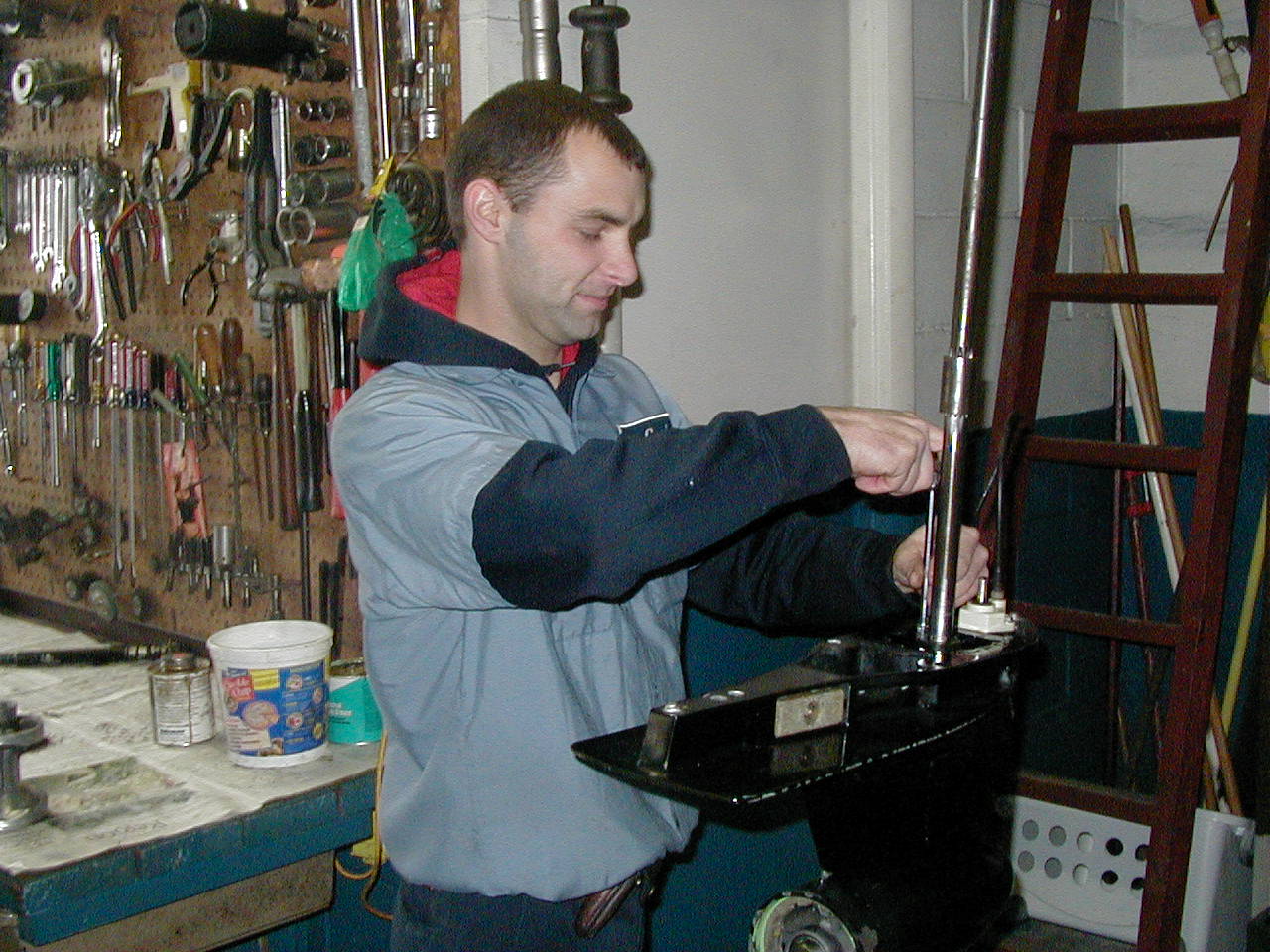 Along with engine repair work, we also offer many other services,
such as:
Outboard Winterization (Two-cycle & Four-cycle)
Mercruiser Winterization
Outboard Storage
Sterndrive Service & Storage
Boat Storage
Bottom Painting
Shrink Wrapping
Boat Bottom Powerwashing
Battery Storage
Engine Removal/Replacement
Boat Hauling & Blocking
... and much more!!!
For specific service inquiries, pricing, availability and scheduling, please feel free to call us during our normal business hours. To help us better and more efficiently assist you, please have your vessel and engine information (size, type, horsepower, serial number, etc.) ready.